Ariescope El Mejor Trading Pte. Ltd. is one of the leading international trade companies dedicated to the sale of all types of yarn, fibers and filaments for textile use.
Ariescope El Mejor Trading Pte. Ltd. has developed into a reputed and respected organization, and has earned the trust and reliability of its customers. Our main objective is to provide our customers with raw materials of superior quality with competitive prices.
16 years of specialization leading the market in Peru, Singapore, India, Indonesia, Vietnam, Colombia, Ecuador, Argentina and Bolivia.
Providing a superior quality with a competitive price to capture the trust and reliability of our clients.
To innovate, to lead, to enhance, to provide the utmost quality of yarns to our clients and services to global customers. To attain customer satisfaction by delivering nothing but the best, by means of utilising the highest and eco-friendly quality of resources.
Business Psychology
To combine advanced business practices with the study of human behaviour to improve the productivity, efficiency, and culture of workplace.
Customer Focus
Being customer-focus requires a complete alignment with your customer's success.  We are dedicated to meeting all our customer's needs.
Teamwork
It takes more than one brilliant mind to achieve a goal. It takes a team for great ideas to come to life
Commitment to Excellence
We serve others with great care and focus on employee engagement.
Strong Leadership
Being a great leader is all about having a genuine willingness and a true commitment to lead others to achieve a common vision and goals.
Communication
Effective communication is a vital tool. It is crucial to communicate efficiently in negotiations to ensure we achieve our goals.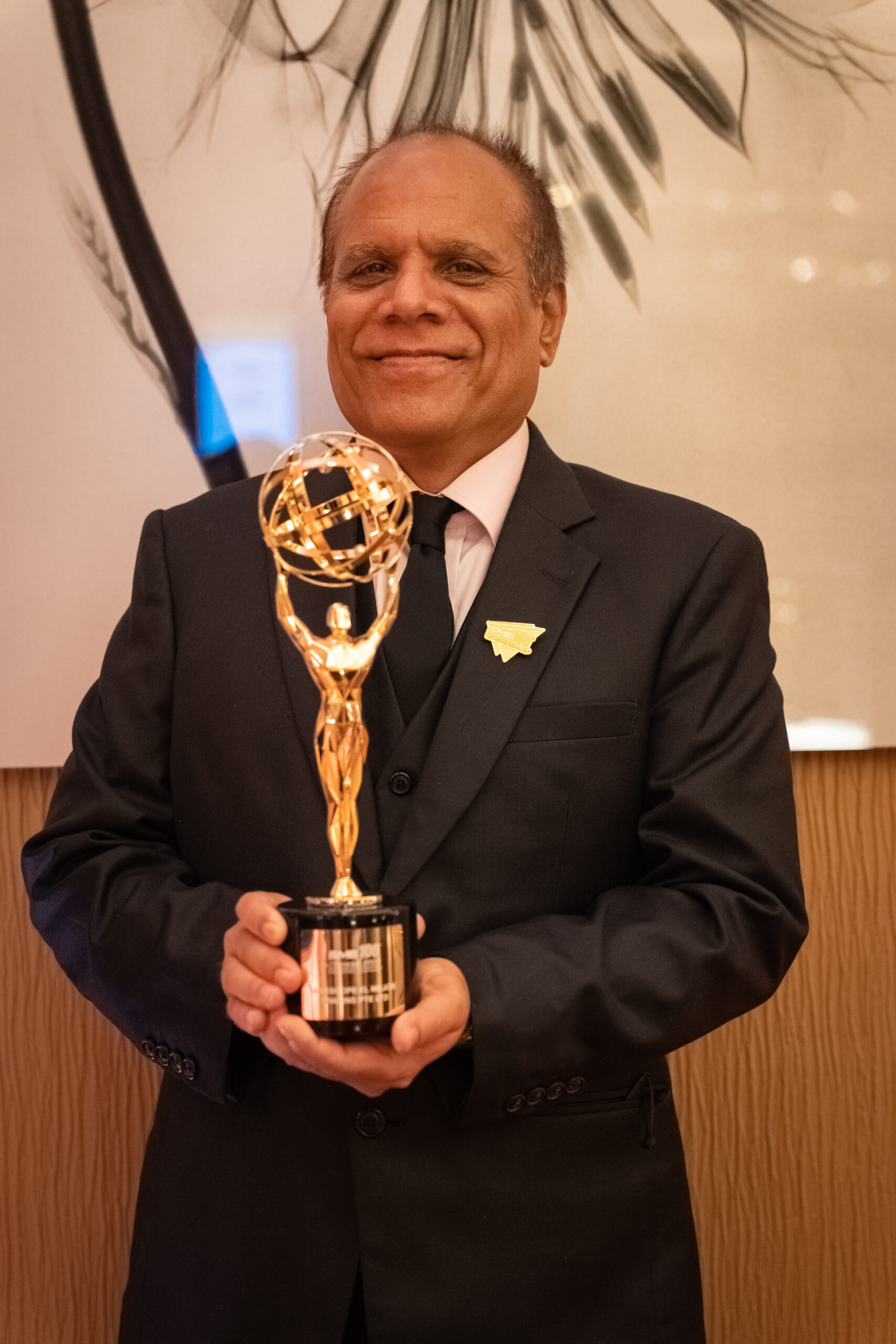 A message from our CEO
Greetings, many years ago as a young man, I dreamt of an opportunity to be an exporter and run my own business.
I am a firm believer that if you want to achieve your dreams, you must be willing to work hard with dedication and honesty.
When I entered the yarn and textile industry in 2003, I had no capital and lacked experience. Today, Ariescope is one of the leading companies in the Yarn Industry. To reach this stage, we faced a lot of challenges along the way. I am grateful to those who have supported and encouraged us through our journey.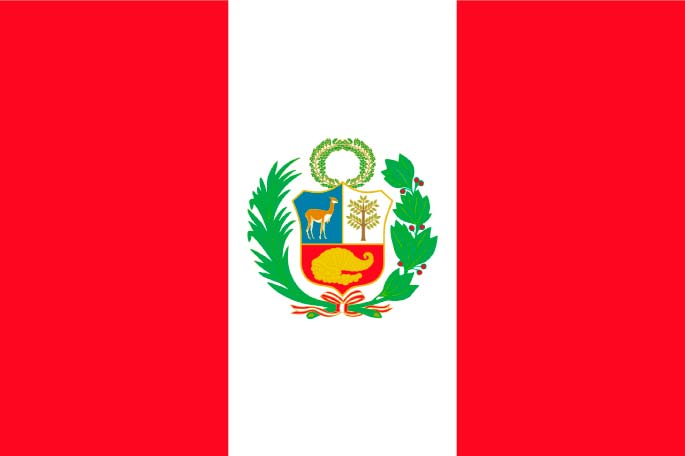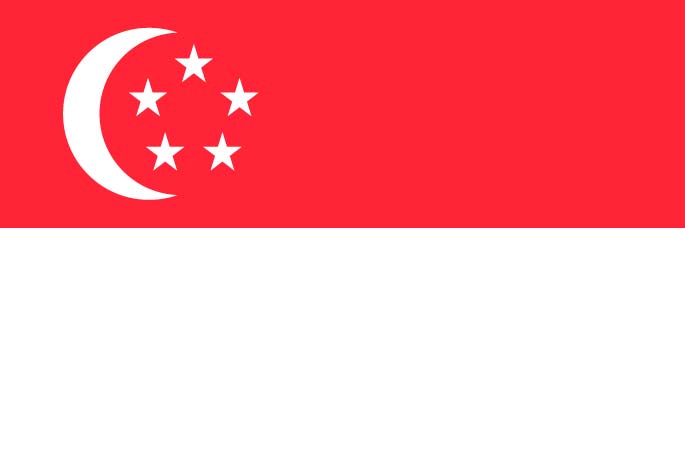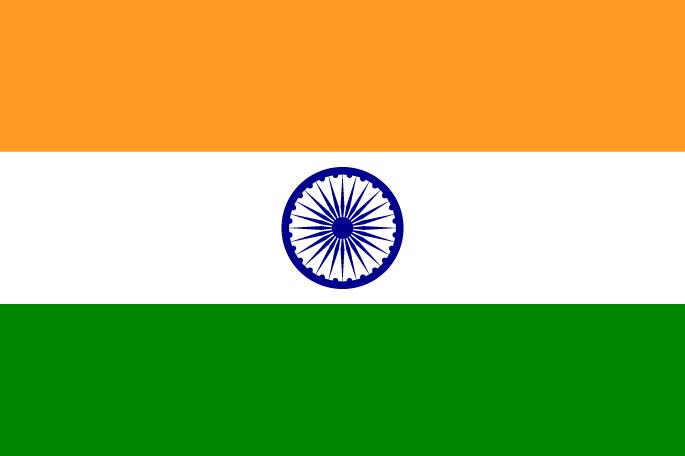 Office Perú
Jr. Sebastián Barranca 1441, OFC.320, 321, 322. Piso 3
Phone
+51 3247758 / +51 998549180
Singapore Office
77 High Street #04-03B High Street plaza, Singapore

Phone
+65 63388658 / +65 83933079